September 17, 2020
Posted by:

Team LCAB

Category:

LEAD, LEAD Activities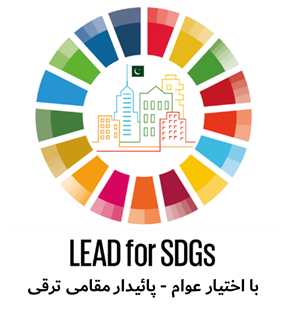 LEAD4SDGs Pakistan has established a Provincial Alliance on Sustainable Development Goals (SDGs) – the first of its kind – in Balochistan (PAS-BAN). The aim is to create a multi-stakeholder public-private partnership platform to implement the SDGs at provincial and local level. The 2nd quarterly meeting, held on Wednesday 9th September 2020, was used to discuss the structure and action plan of the alliance. The meeting was attended by 27 members including ex-mayors & district chairmen, NGO representatives, bar association, media, local council association, UN agencies and private sector.
The alliance members unanimously decided to nominate LEAD for SDGs Programme, an EU funded project, to act as the first secretariat of the alliance. A 10-member working committee was also created to steer the alliance objectives and actions. The alliance identified the following key actions to improve the coordination, cooperation, consolidation and communication around the implementation of SDGs in local communities.
To improve the horizontal and vertical coordination between different tiers of government
To encourage and coordinate public and private partnerships
To raise awareness about the role of different stakeholders to implement the SDGs
To organise mass media campaigns, through electronic, print and social media
To engagement with chambers of commerce, telecom and banking sector for their support
To establish a data base for the consolidation of existing efforts by the alliance members